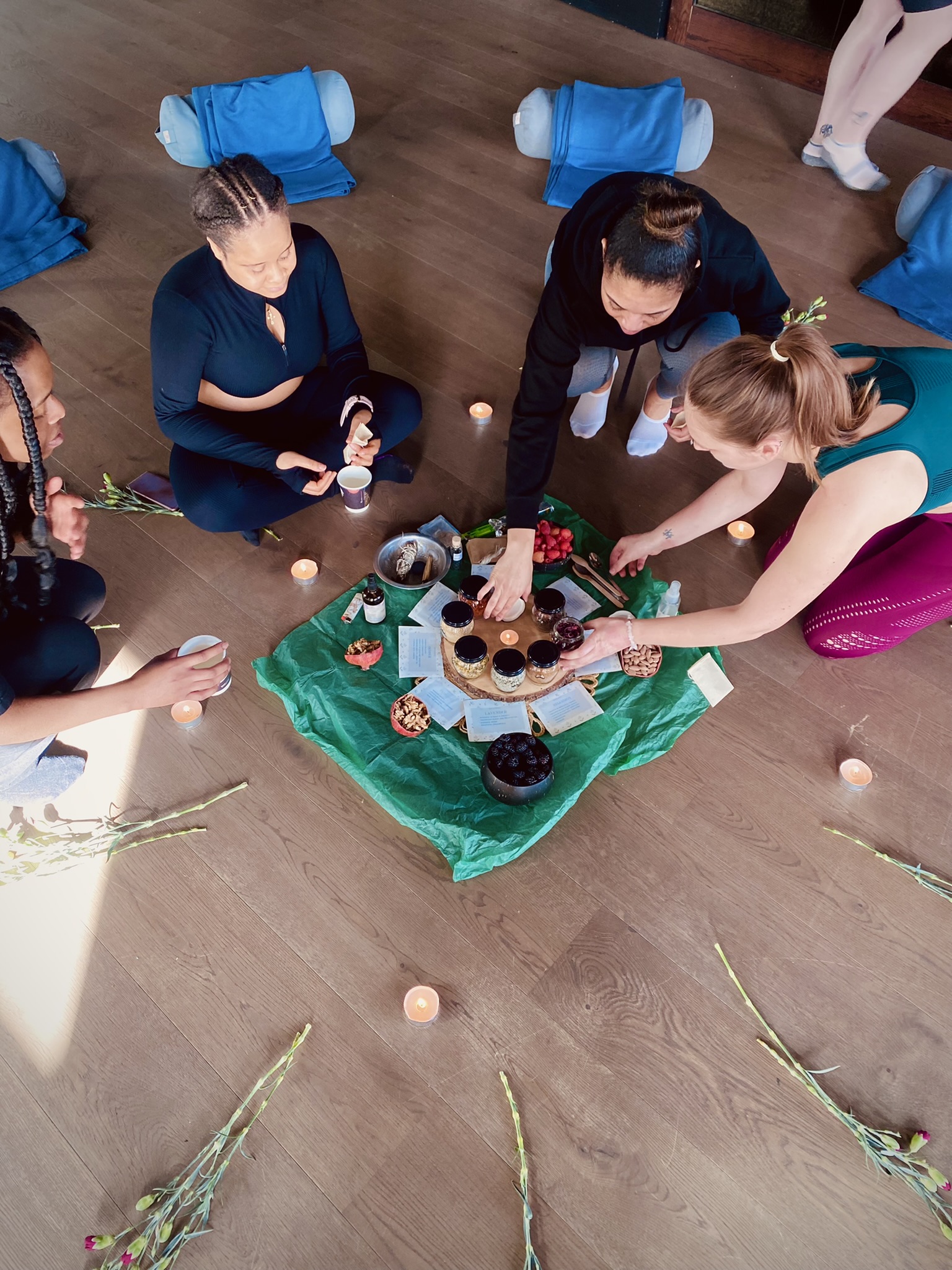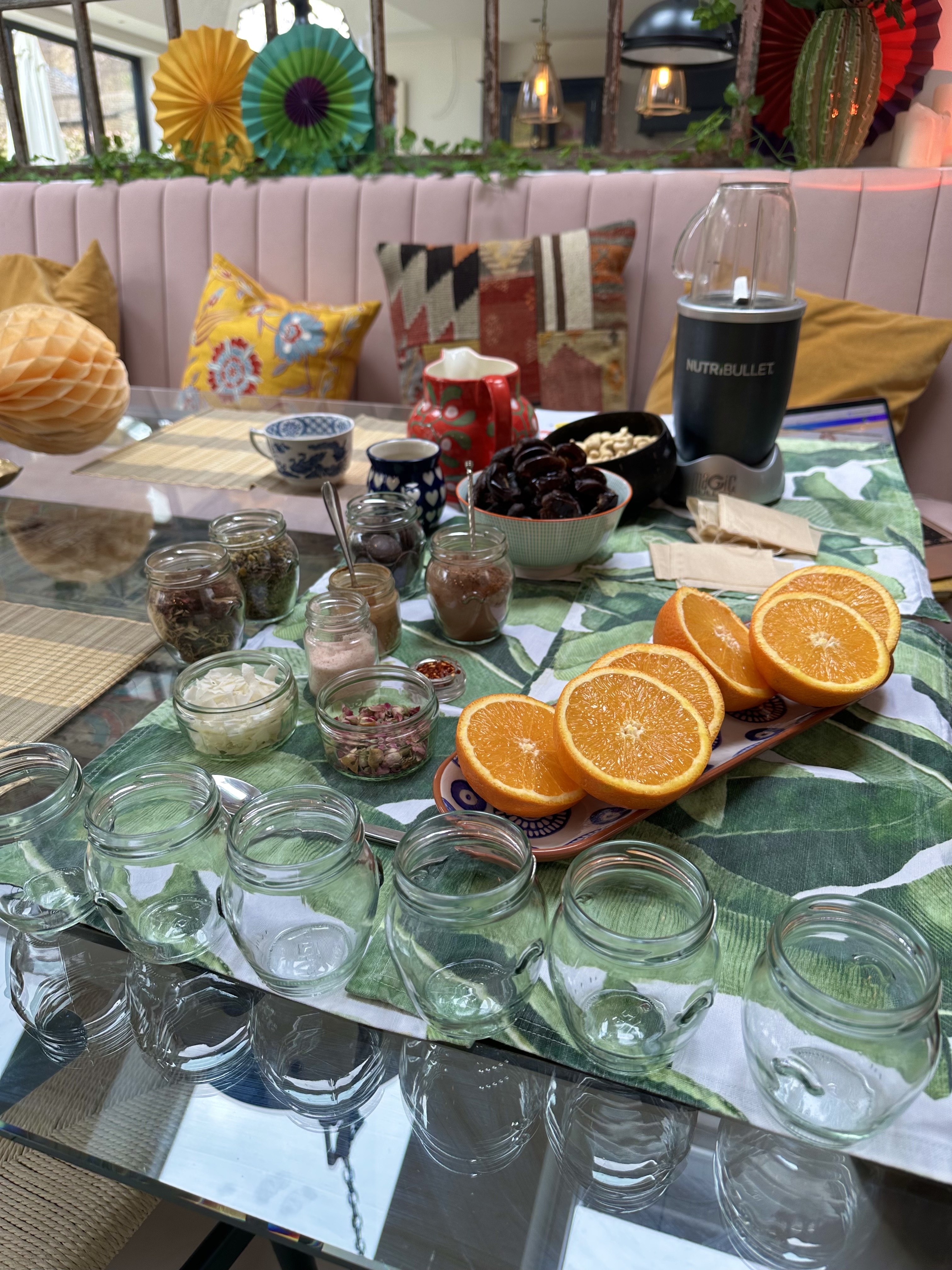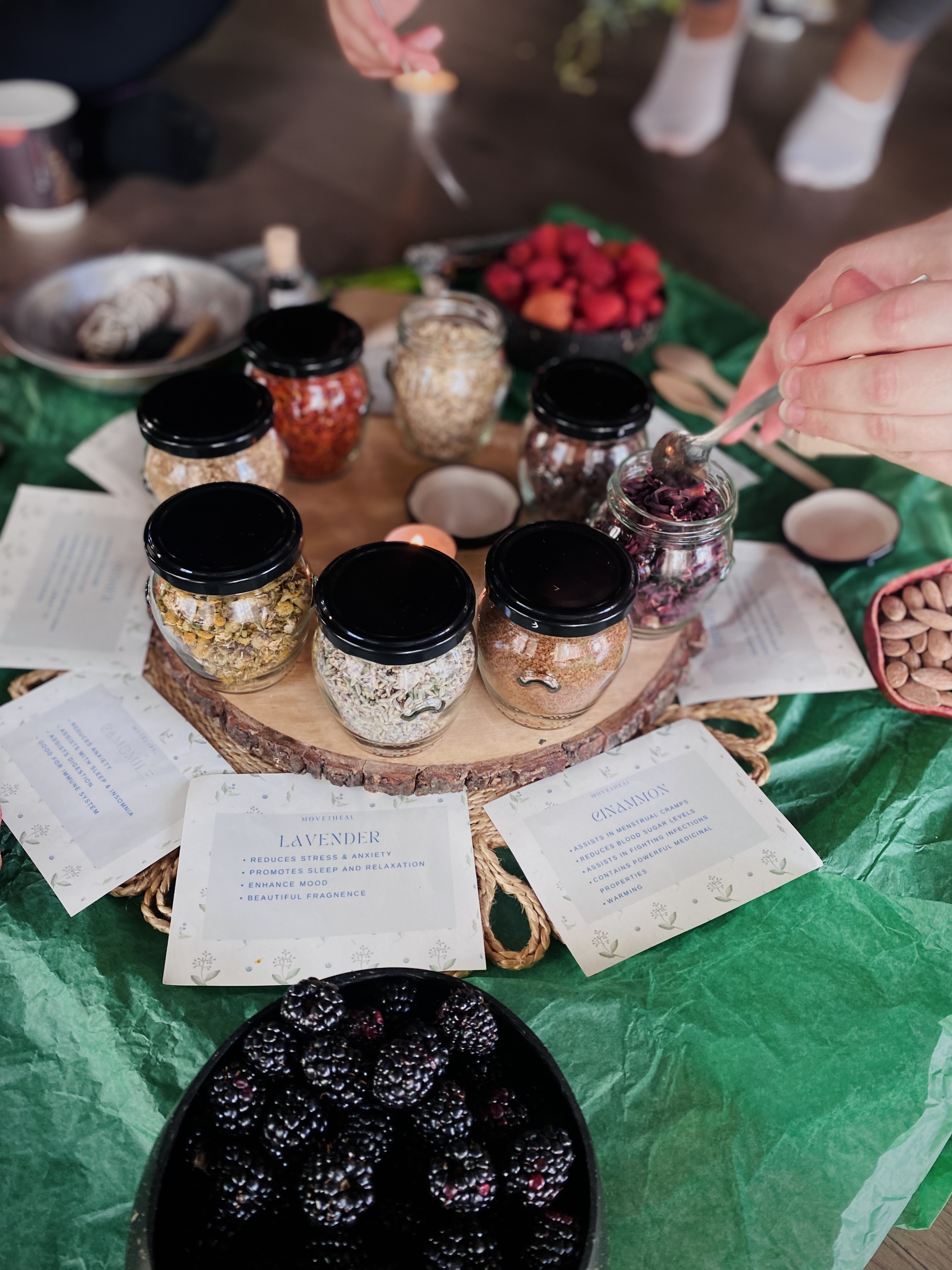 Experience Description
Prepare to embark on a transformative journey with my 5 Chinese Elements Experience for Teams. This unique Experience explores the connection between healing foods and movement inspired by ancient Chinese Medicine, Qi Gong, and Dance. This Experience is an ideal choice for teams looking to nurture a holistic approach to well-being while fostering unity and connection to each other, as well as the mind and body. We'll start with a 5 Elements Cooking lecture, demonstration, and tasting, where I'll introduce your team to the energetics of food and tastes, and how such can influence our emotions, organ networks, and overall health. The demonstration will include cooking with the 5 elements, the 5 tastes and how you can start cooking with the energetics of food yourself. Your team will even get to taste the delicious results! Following this will be the Dance Release, where we'll explore the form of the 5 elements through Qi Gong and movement expression. In this segment, we'll create a safe and beautiful space to release, cleanse, and purify the body, mind, and heart. Through breath work, meditation, journaling, and expressive dance, your team members will connect with their physical and emotional selves. Leave feeling inspired and equipped with the knowledge of how each individual can become their own creator of peace, harmony, and bliss.
Extra Information
What's included
Speaker and music, equipment and ingredients for cooking demonstration
What's Needed
Dietary requirements, space for cooking demonstration and the movement practise
What's Special
The fusion of food and movement energetics, creates a beautiful experience that aims to inspire us to become aware of t…more
Important Information
Cancellation Policy
Cancel between 1 to 4 days of the event taking place - 50% refund (exc fees) Cancel with less than 24 hours notice - 30%…more
Age Requirement
Adults are recommended for this experience
About Your Experience Creator
Ralitsa Chepisheva
Experience Creator
more
Reviews
No reviews yet.
If you tried this experience add your first review now.
5 Elements Experience for Teams
£175.00/Group of 5 People
Available City:London
Total:£175
Choose your preferred date