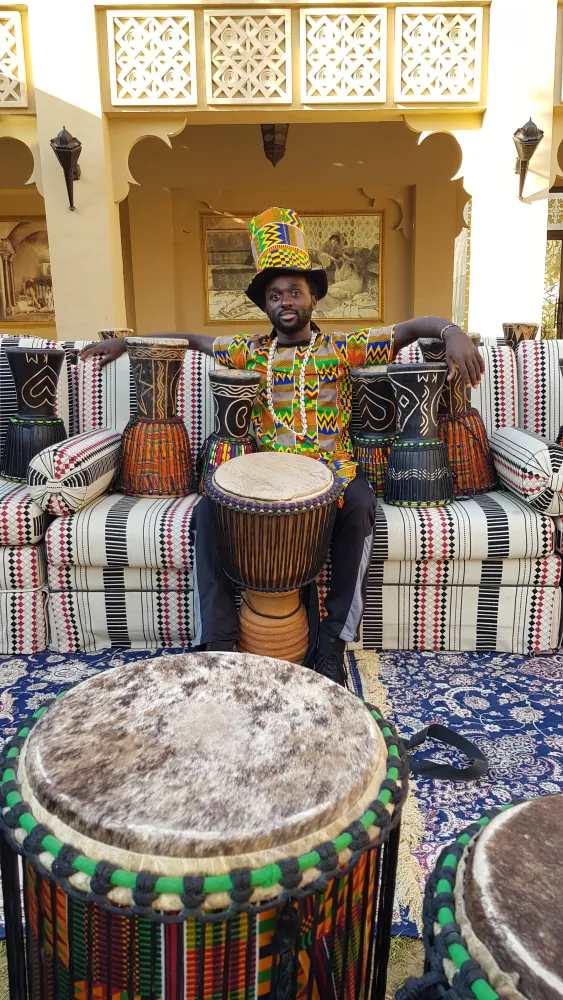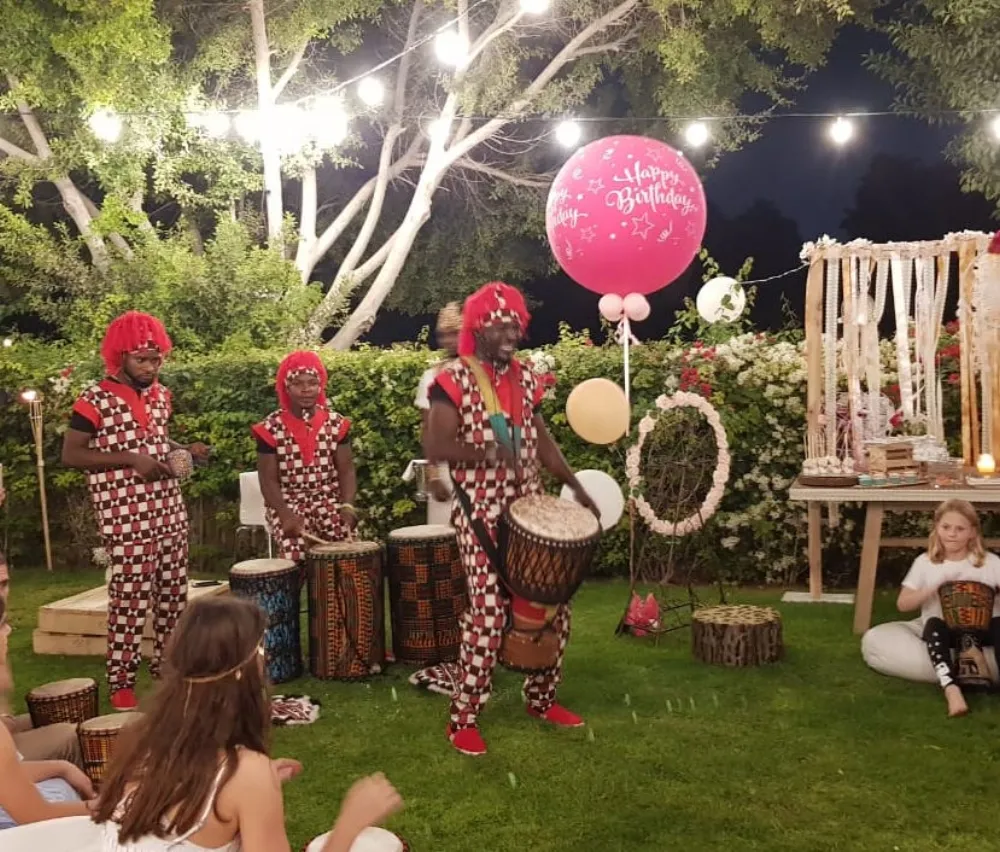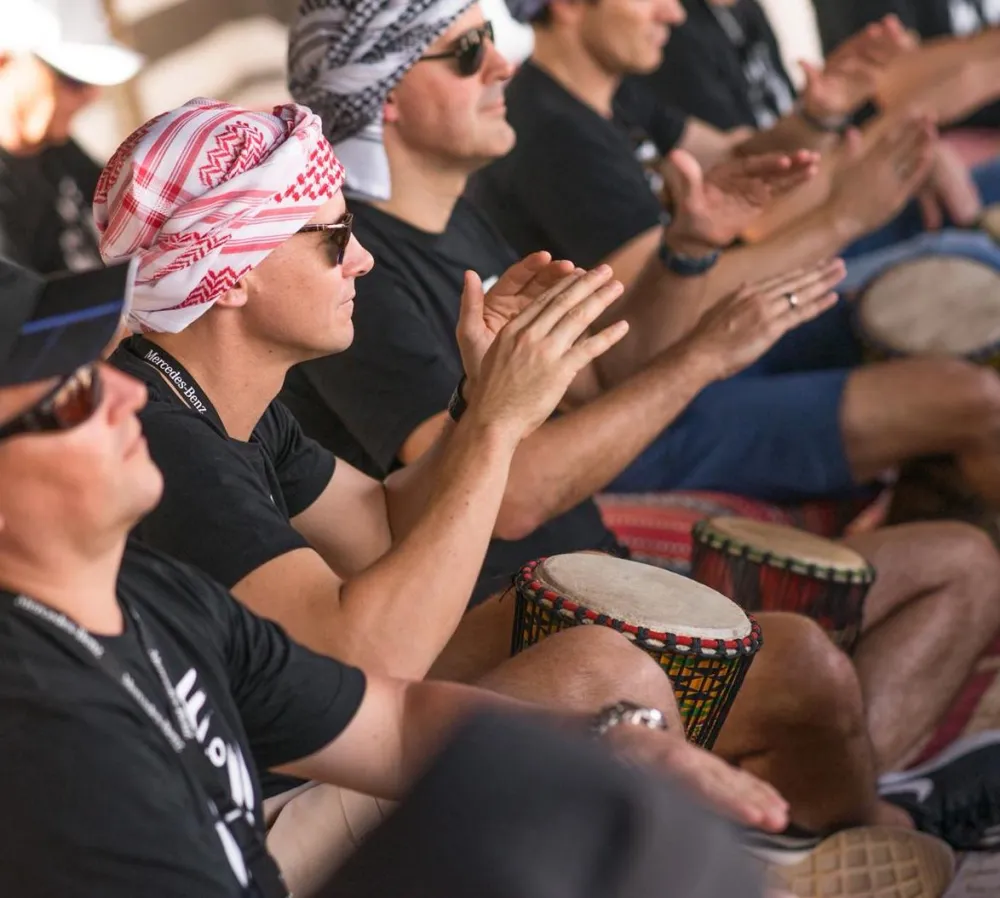 Experience Description
Immerse yourself in the African rhythms with Dubafrique's drumming workshop. Our interactive workshop is the perfect way to get people moving to the beat, whilst learning something new and having a blast. This workshop is perfect for all ages - it's a great way for corporate companies and institutions to get to know each other better and bridge the gap between members; for kids, it builds confidence and social skills; and for families and friends, it creates fantastic entertainment and a bonding experience for all ages. Before we dive into the session itself, I'll give you a little background about myself and the story behind the drums. Next step is the introduction of the different rhythms of the drum as we start to flow in the session. I'll add in some music to get the vibe going and start to combine all of the rhythms you have heard to give you an idea of what's possible. Now it's your turn! Call and response is how I like to describe the next part of our session. I will play a beat, and everyone will repeat it back. We will learn and play some of the different beats and get used to the drum for a few minutes. We then learn a few African dance steps we can do at the same time before it's time to drop some music and have a jam. We'll provide up to 15-20 drums for you and your guests, so that everyone has the opportunity to enjoy the rhythms of Africa! It's amazing how quickly people pick it up but more so, everyone is guaranteed to have a fantastic time doing it.
Extra Information
What's included
15-20 drums, 2 facilitators
What's Needed
Chairs/beanbags for every participant, space to host, bluetooth speaker, space
What's Special
Our workshops are designed to bring joy to both adults and kids, and we strive to create an inclusive and welcoming envi…more
Important Information
Cancellation Policy
Cancel between 1 to 4 days of the event taking place - 50% refund (exc fees) Cancel with less than 24 hours notice - 30%…more
Age Requirement
There are no requirements for this experience, all ages will enjoy
About Your Experience Creator
Reviews
No reviews yet.
If you tried this experience add your first review now.
African Drumming Team Experience
£250.00/Group of 20-30 People
Additional Guests:£3.00/Person
Available City:London
Total:£250
Choose your preferred date