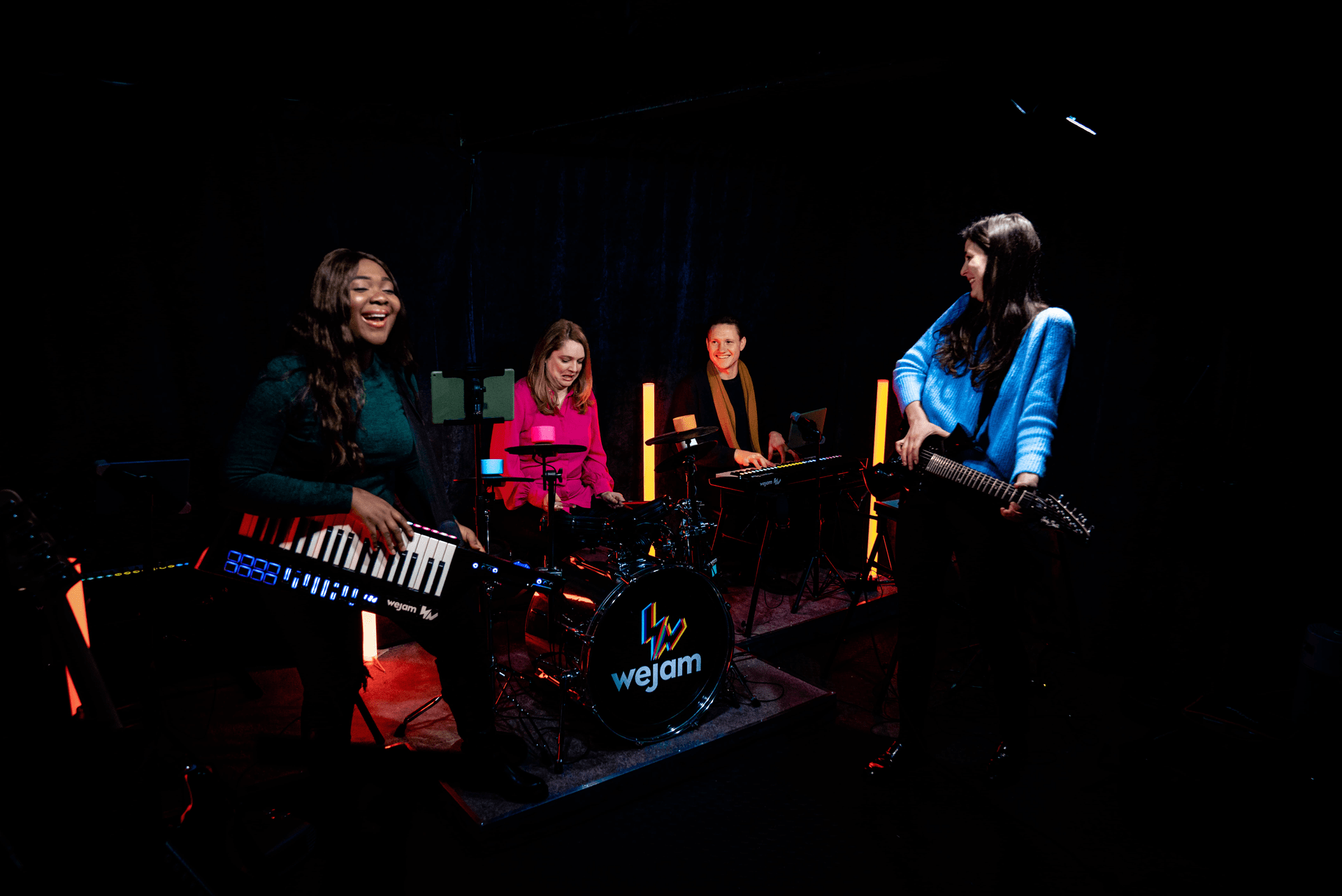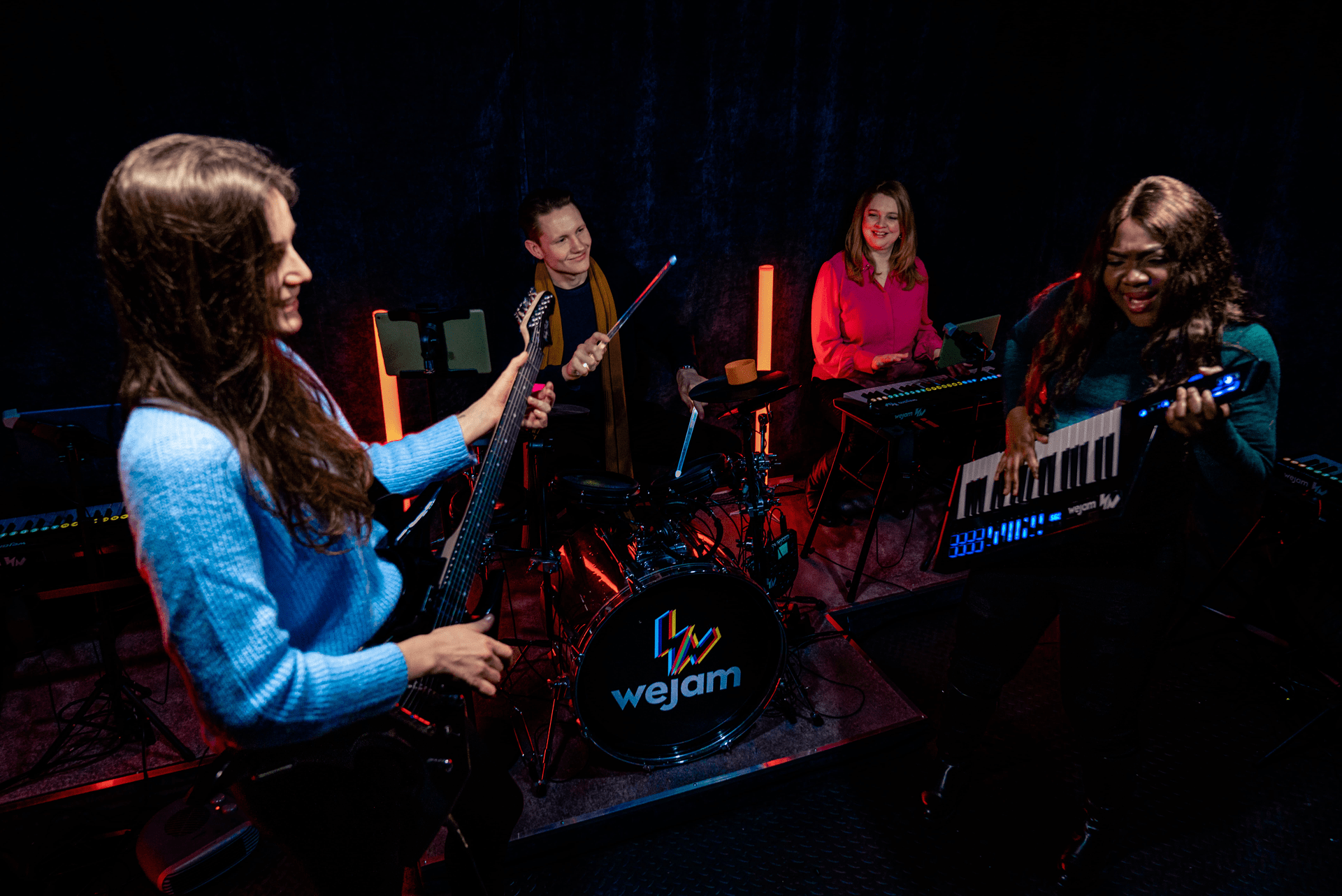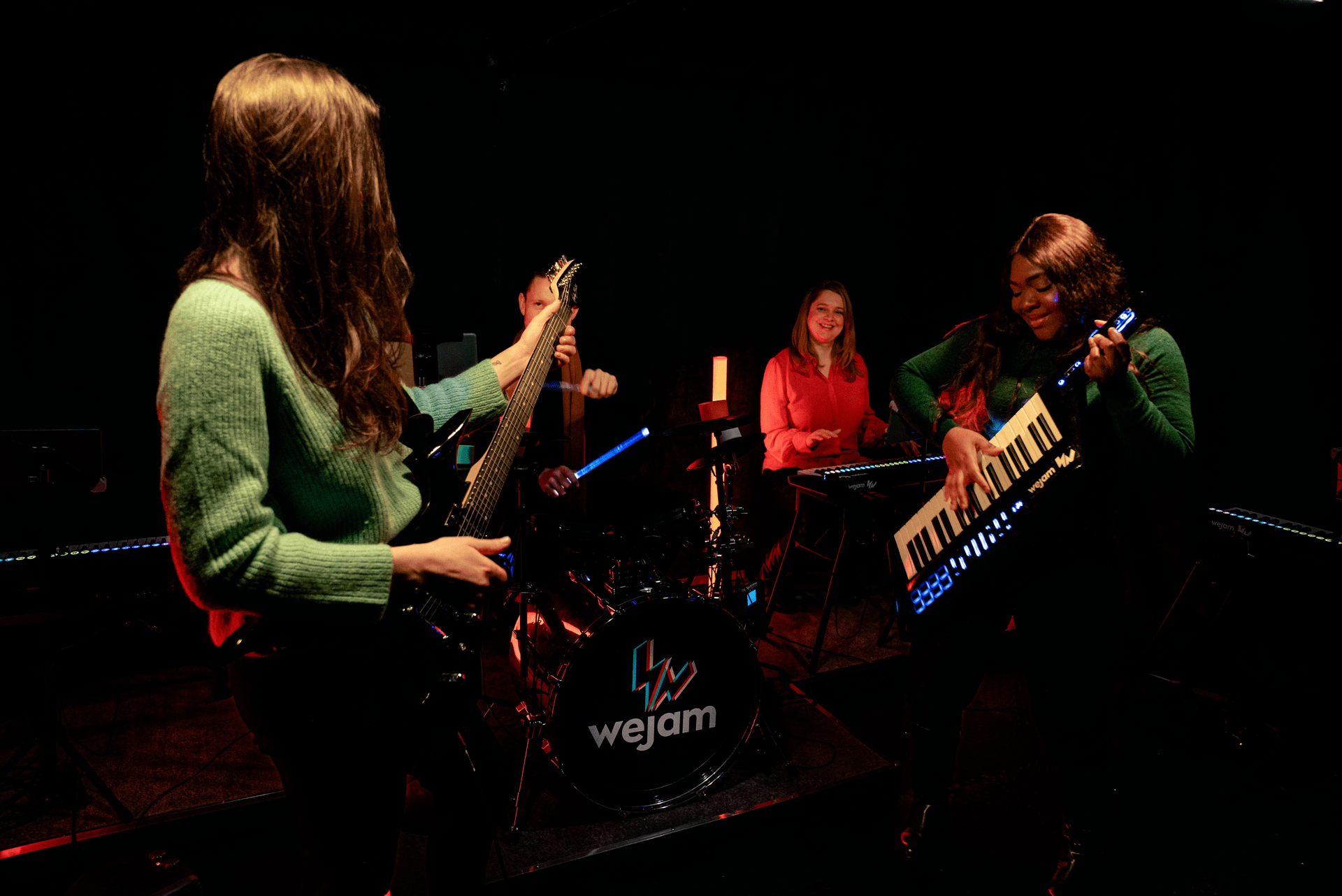 Experience Description
Ever dreamed of becoming a rockstar? This totally unique activity gives you the chance to experience playing in your own band, even if you're a complete beginner. Those who are just starting out only have to play one note at a time, but our clever technology will turn that into the riffs, chords, and melodies that are usually too difficult to perform. If you ever find it too easy, don't worry we can ramp up the difficulty level! More experienced musicians can also 'freestyle', providing a lovely opportunity for those of mixed abilities to all jam together. For those that enjoy competition, each player gets a score after each song, so you can see who's hitting the right notes. What's more, everything gets recorded and sent to you, providing a wonderful memory of your time in the studio.
Extra Information
What's included
All instruments are provided and you'll also get a recording of your session!
What's Needed
Nothing - just turn up
Important Information
Cancellation Policy
Cancel between 1 to 4 days of the event taking place - 50% refund (exc fees) Cancel with less than 24 hours notice - 30%…more
Age Requirement
There are no requirements for this experience, all ages will enjoy
About Your Experience Creator
Reviews
Hugh Shepherd
Had such a great time with my team during this experience! It was so nice to see everyone let their hair down, with lots of laughter throughout. We jammed to a variety of songs with different difficulty levels which made it very engaging, plus everyone's scores were measured, so it was fun to see who the better musicians were. The set was recorded so we could go back and listen to it afterwards which was a great touch! And a big thank you David for looking after us so well!
26 September ,2023
Be a Rockstar, Start a Band - No Talent Required!
£35.00/Group of 1 People
Additional Guests:£35.00/Person
Available City:London
Total:£35
Choose your preferred date