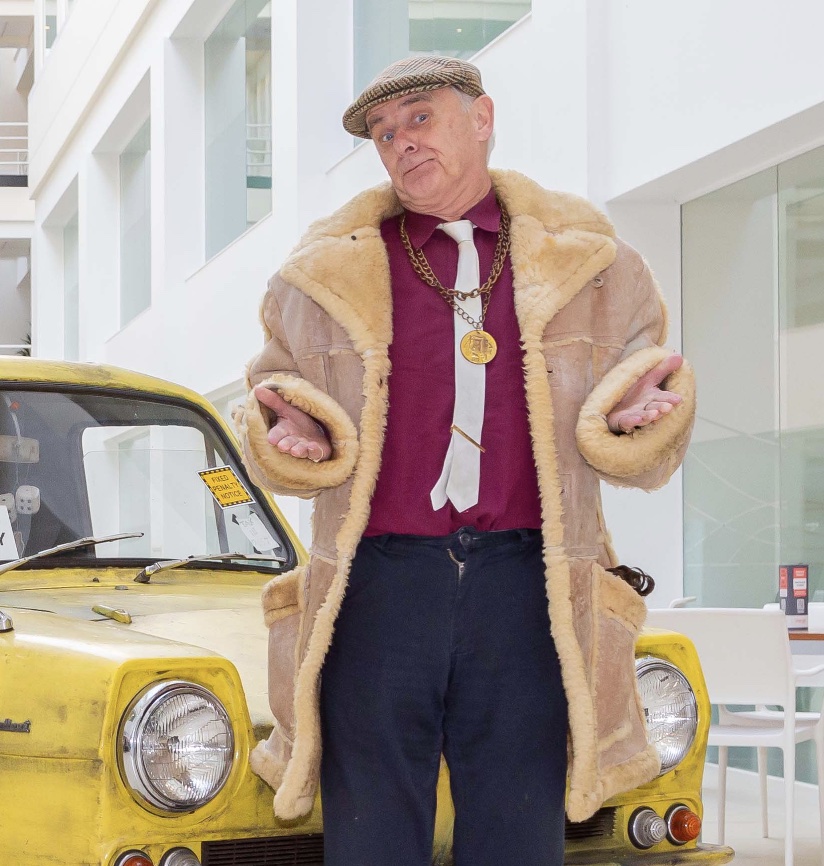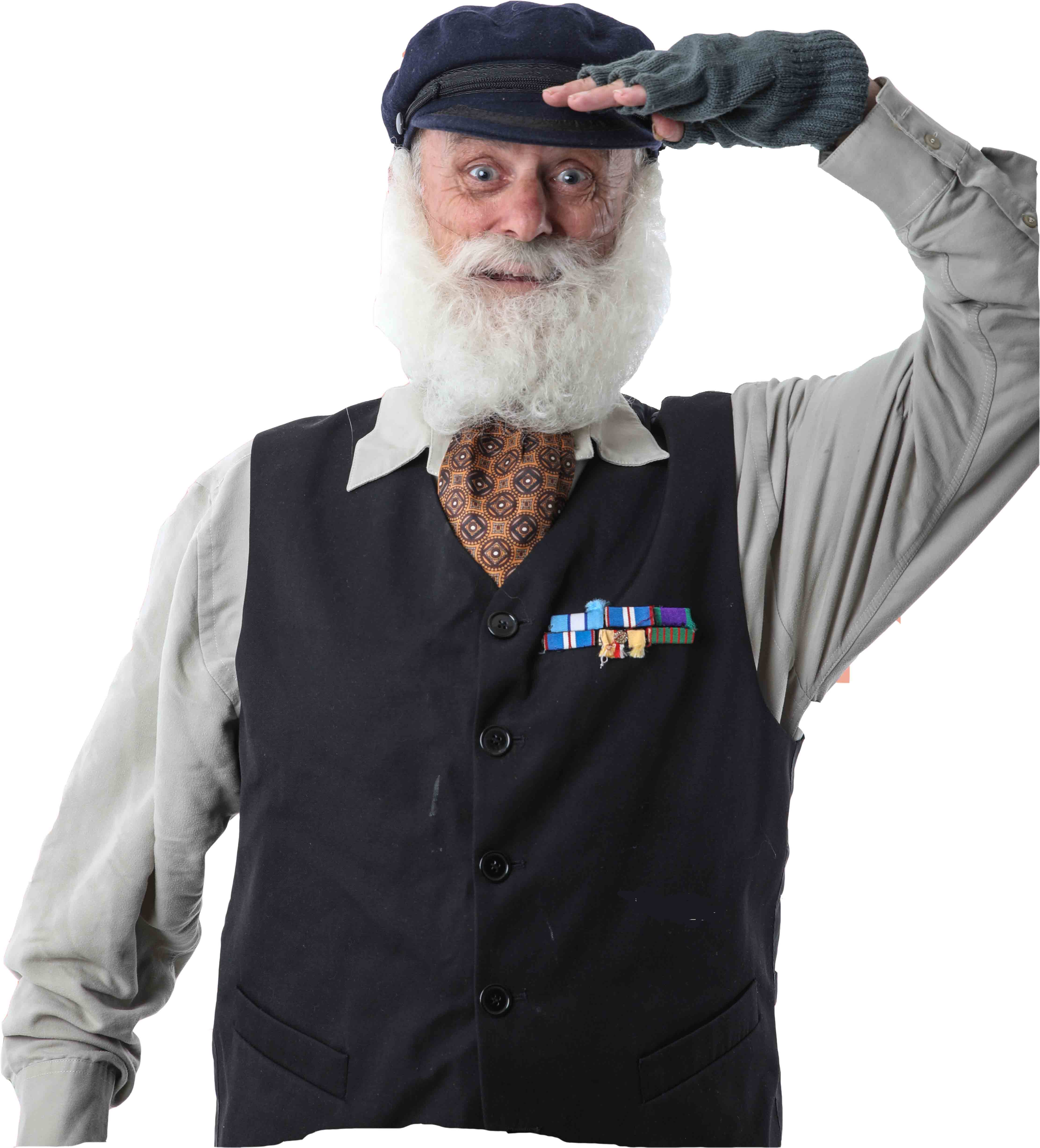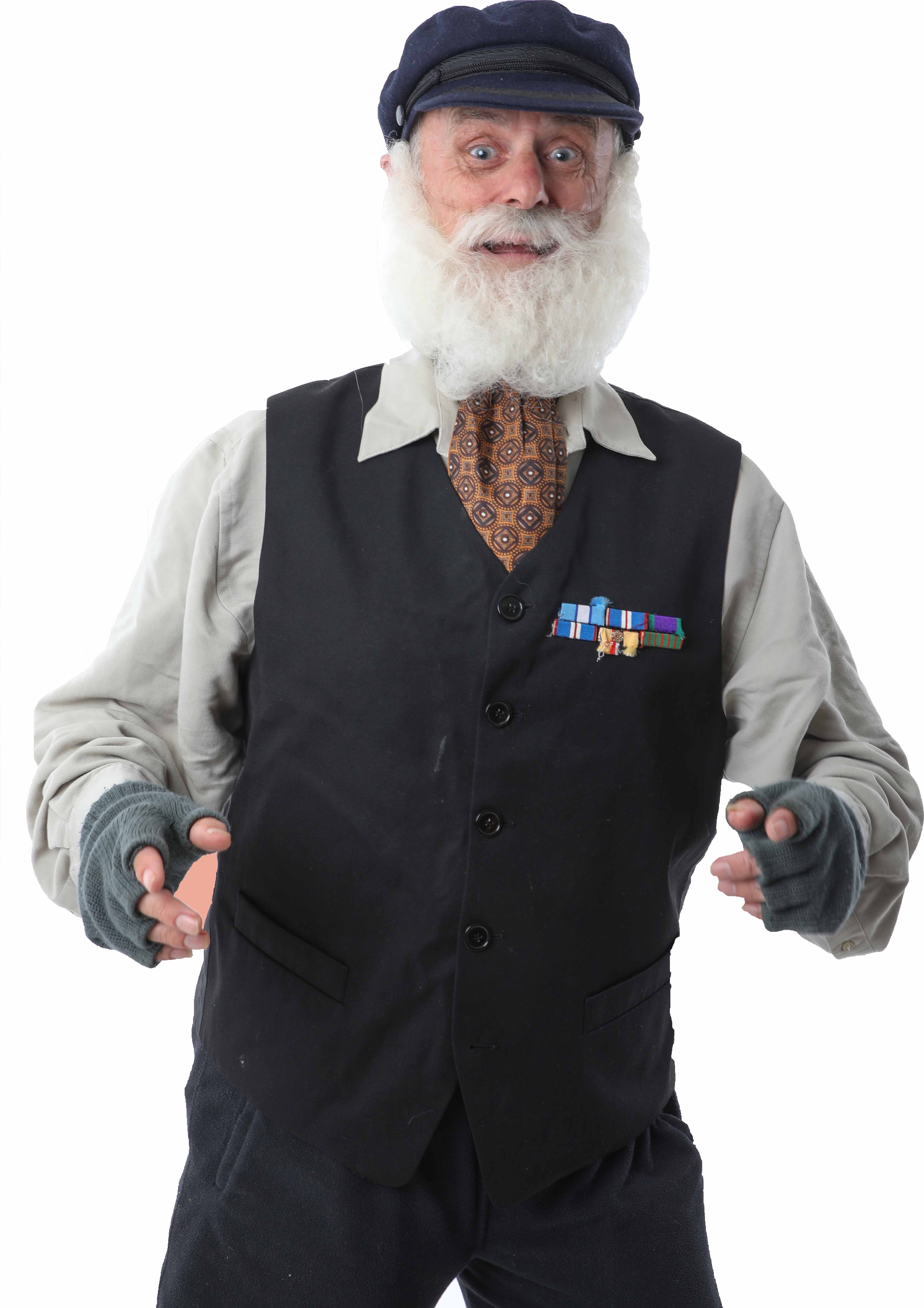 Experience Description
Looking to add a touch of iconic charm and humor to your upcoming event? Look no further than me, the Del Boy Lookalike and Soundalike! I am the perfect addition to weddings, parties, and sit down dinner occasions, ready to bring laughter and excitement to your guests. As a Del Boy impersonator, I have honed my skills to capture the essence of the beloved character from Only Fools and Horses. With my impeccable resemblance and spot-on vocal abilities, I will have your guests convinced that they've stepped into the world of Peckham's finest wheeler-dealer. Whether it's gatecrashing weddings, surprising guests at parties, or adding an unforgettable element to any occasion, I am here to deliver the goods. I will interact with your guests, recreate classic Del Boy moments, and have everyone in stitches with witty one-liners and hilarious antics. From donning the iconic camel coat and wide-brimmed hat to delivering Del Boy's famous catchphrases with impeccable timing, I bring the spirit of the beloved character to life. Get ready to hear "Lovely jubbly!" and "This time next year, we'll be millionaires!" echoing throughout your event. The Experience is perfect for anyone, whether you're a die-hard fan of Only Fools and Horses or simply looking for a unique and entertaining addition to your special occasion.
Extra Information
What's included
If it's a large venue then sound equipment. Also Uncle Albert can be included
What's Needed
A changing area
What's Special
This time next year we'll be millionaires !!
Important Information
Cancellation Policy
Cancel between 1 to 4 days of the event taking place - 50% refund (exc fees) Cancel with less than 24 hours notice - 30%…more
Age Requirement
There are no requirements for this experience, all ages will enjoy
About Your Experience Creator
Reviews
No reviews yet.
If you tried this experience add your first review now.
Del Boy Duplicate
£550.00/Group
Available City:Birmingham, Bristol, London
Total:£550
Choose your preferred date