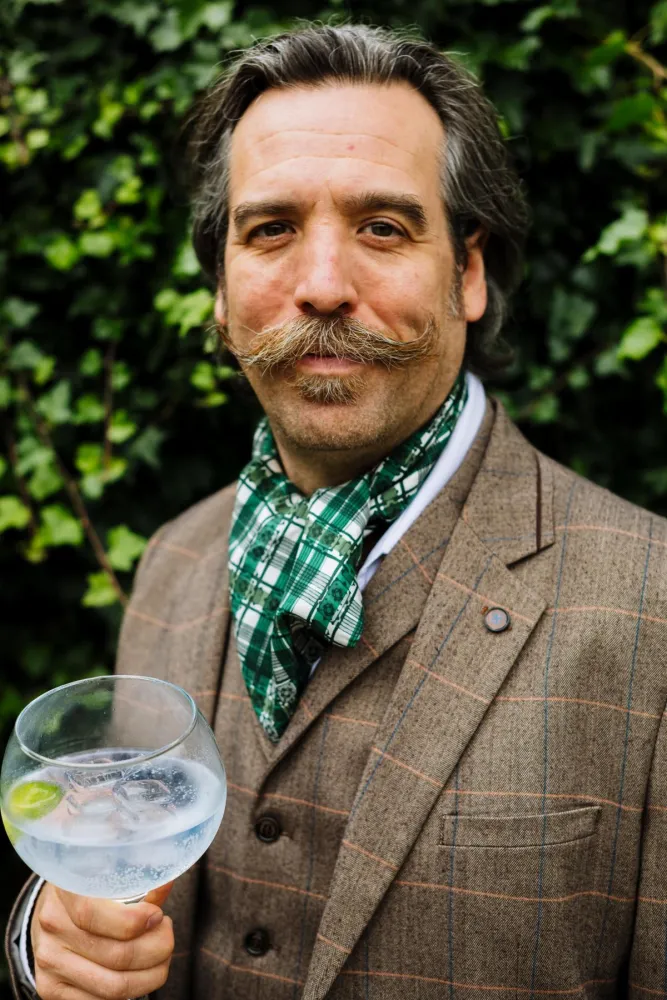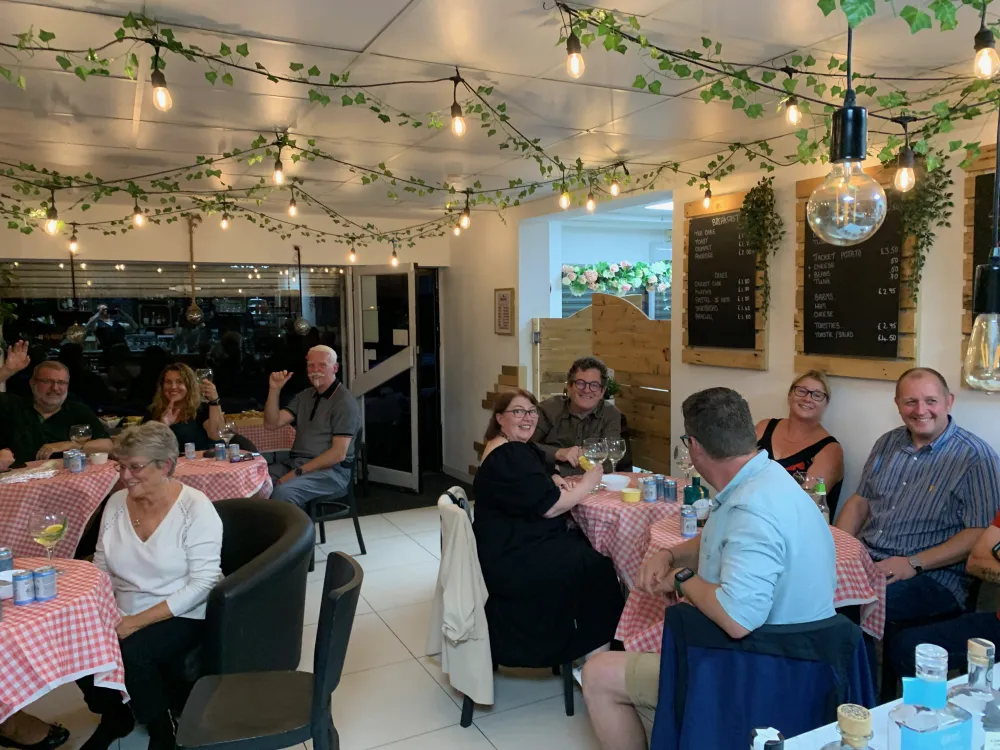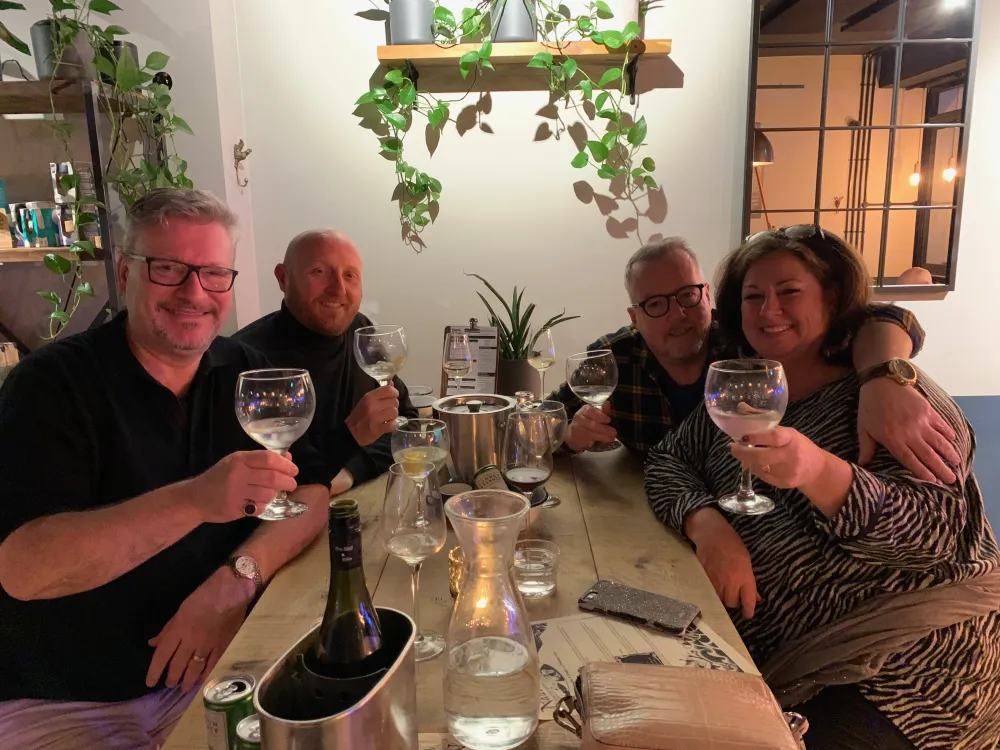 Experience Description
From the battlefields of Europe to the cocktail age, gin has amassed a bizarre and fascinating history but there's never been a better time than now to experience its sheer variety and quality. This experience starts with an opening cocktail to warm you up before I take you on a journey of 5 premium craft gins, all from a range of independent distilleries. I'll teach you how to taste gin in this fully interactive and jolly fun session. Along the way, I will tell you some incredible stories from times past and by the end, you'll be left entertained, educated and a little merry. A bit about me: I am Captain Simon, a gin lover and connoisseur. I've been running public gin tastings all over the UK and have worked with various businesses, entertaining their clients and hosting team parties. I also curate and host the London Craft Gin Cruise, the largest event of its kind. So, whether you're a seasoned gin enthusiast or a curious newcomer, join us in savouring the history, flavour, and joy that gin has to offer. Cheers to the timeless spirit of gin!
Extra Information
What's included
Glasses, drinks, ice, garnishes, equipment
What's Needed
Table and chairs for guests!
What's Special
None of the gins used are available in major supermarkets. They are chosen to showcase variety. Suitable for experts, no…more
Important Information
Cancellation Policy
Cancel up to 24 hours of the event taking place with full refund. Cancel with less than 24 hours notice - 50% refund (ex…more
Age Requirement
Adults are recommended for this experience
About Your Experience Creator
Reviews
No reviews yet.
If you tried this experience add your first review now.
Gin Tasting Experience with Captain Simon
£450.00/Group of 5 People
Additional Guests:£50.00/Person
Available City:Birmingham, Bristol, London, Manchester
Total:£450
Choose your preferred date