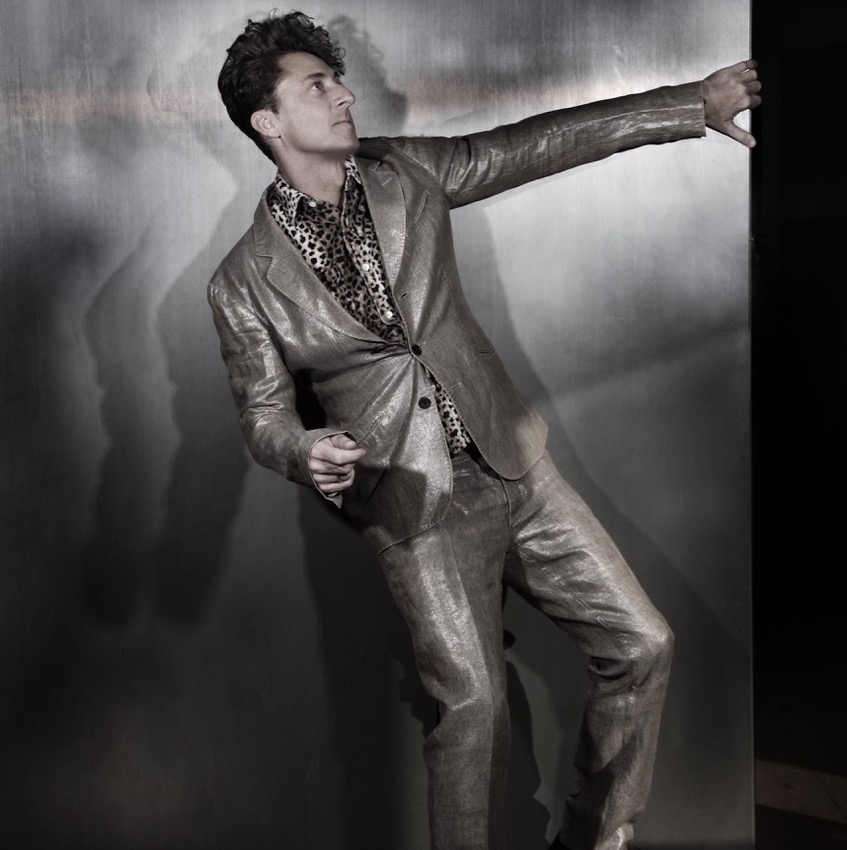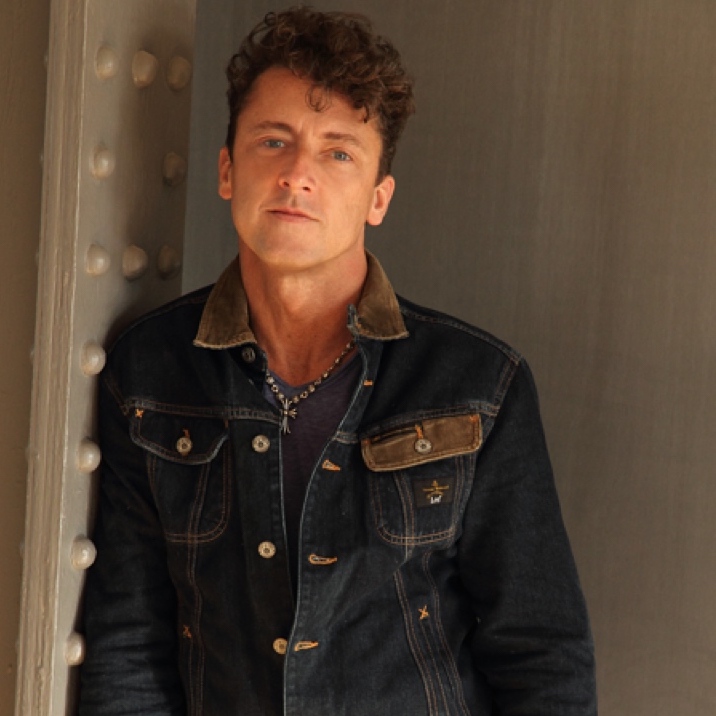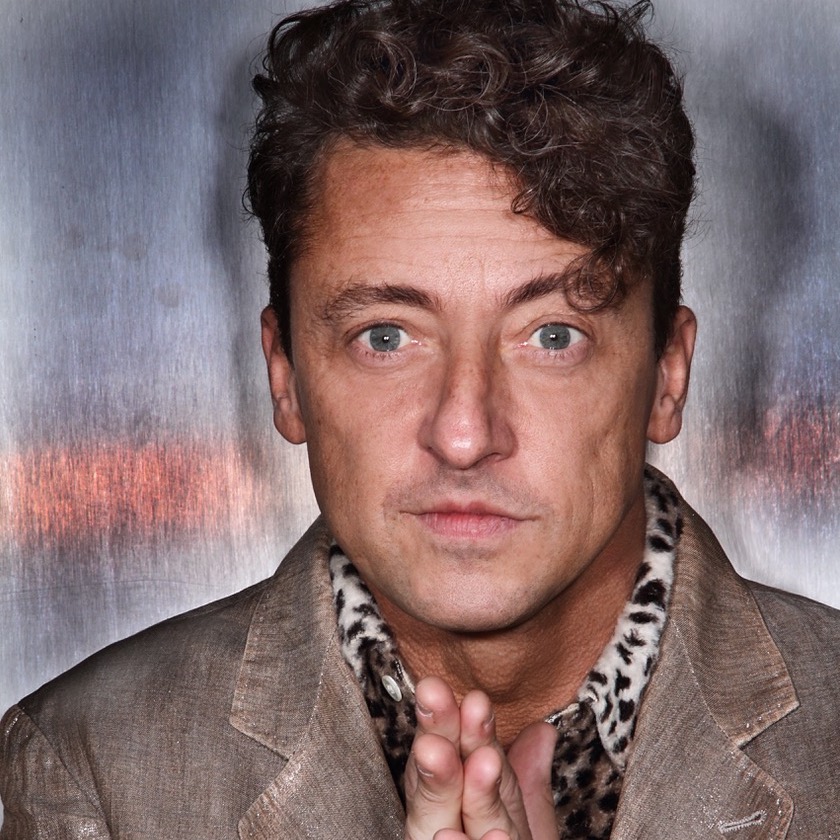 Experience Description
Normal pricing, availability and cancellation terms do not apply. Contact concierge for info through concierge@anymoment.com only. Anymoment is delighted to welcome DJ Jeremy Healy to the platform, giving you the chance to book the world-famous spinner as the DJ for your private party! For two hours, you and your friends can be entertained by one of the most talented DJs to ever step behind a booth. A driving force in the early days of the club scene in the UK, Jeremy remains as relevant today, still maintaining a busy international schedule. Anyone that was clubbing in the last 30 years will know the name Jeremy Healy. Winner of DJ of the Year award from numerous global publications, his Ibiza residencies were legendary. Jeremy has been a popular member of the global touring scene for decades and, as a producer, he was responsible for a selection of crossover hits all over the world as well as being a popular remixer for other artists. Never one to stand still, Jeremy Healy is also a respected Sound Designer. He is the musical talent behind some of the most high-profile advertising campaigns with global brands such as Levi's and British Airways. Jeremy has designed the runway sound for some of the biggest fashion houses. His Centreforce radio show goes from strength to strength and a series of his esteemed themed mixes will continue to be featured on BBC6 Music following the acclaim of his new year's mix on Chris Hawkins's breakfast show.
Extra Information
What's included
Full set up, sound, light and DJ equipment.
What's Needed
Flat surface and space to set up. Access to electrical points.
What's Special
Your chance to book a world class DJ, who has headlined at some of the world's iconic clubs.
Important Information
Cancellation Policy
Cancel between 1 to 4 days of the event taking place - 50% refund (exc fees) Cancel with less than 24 hours notice - 30%…more
Age Requirement
Over 30's are going to absolutely love this experience, however all adults are welcome
About Your Experience Creator
Jill Thompson for Dexnfx
Experience Creator
more
Reviews
No reviews yet.
If you tried this experience add your first review now.
Jeremy Healy Exclusive
Available City:London
No available booking slots.