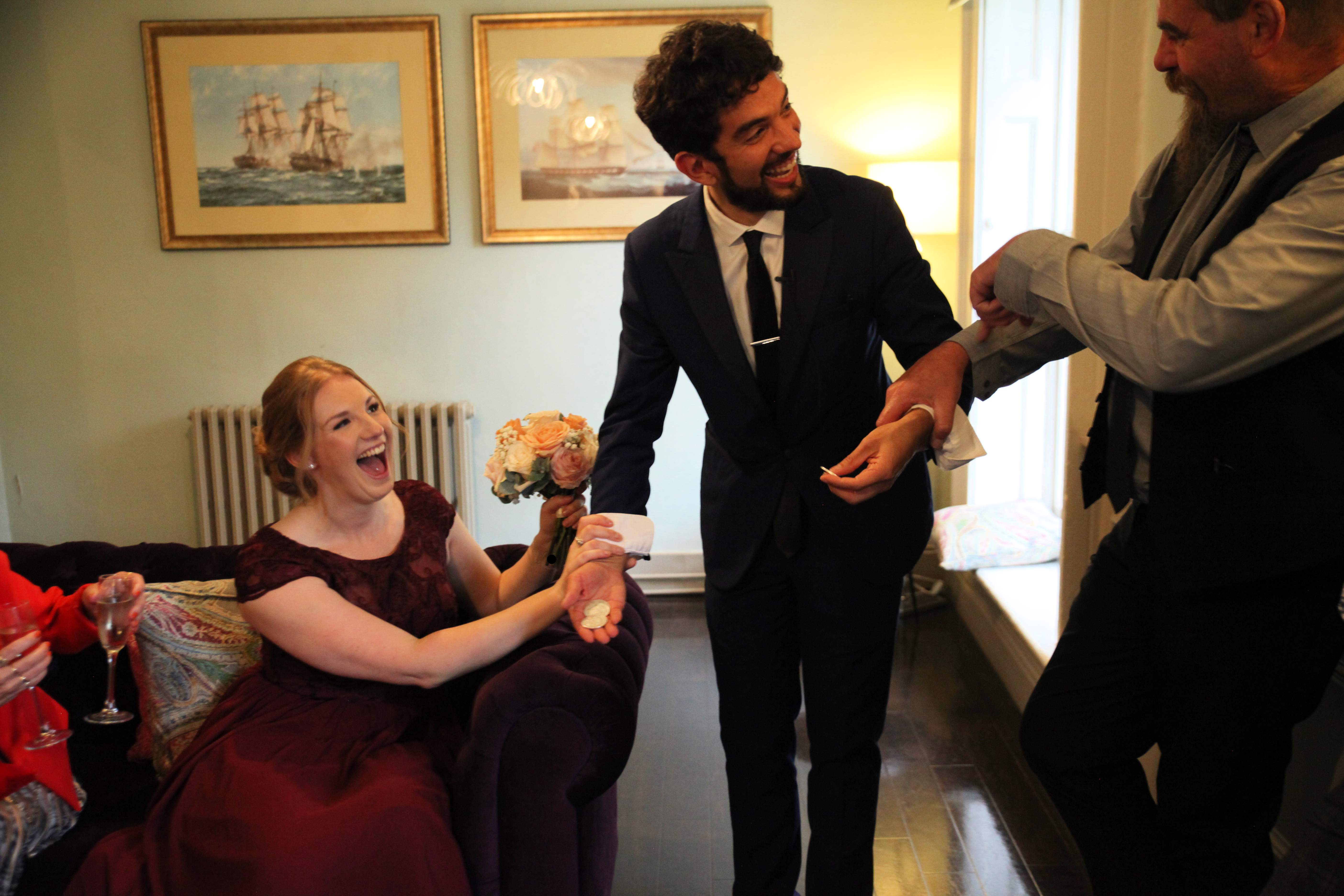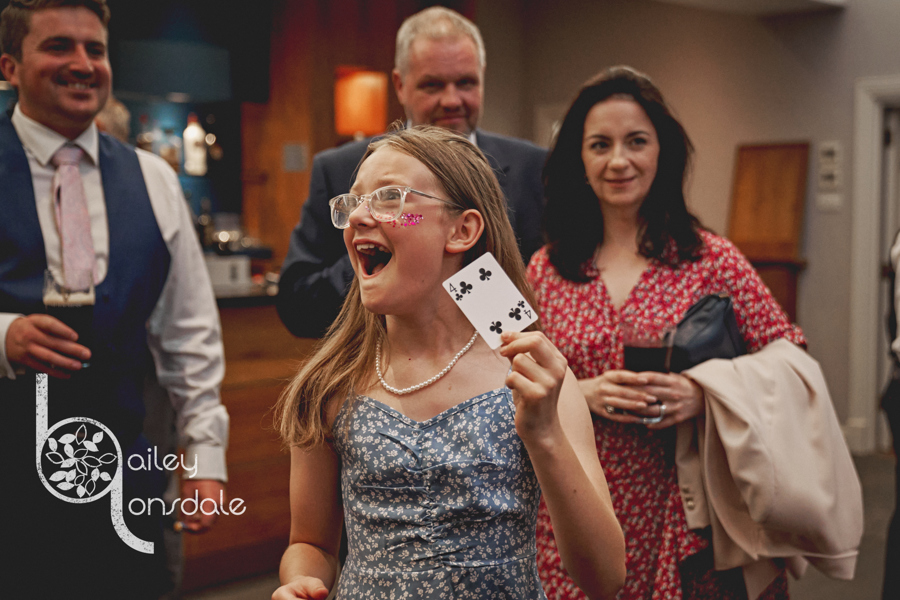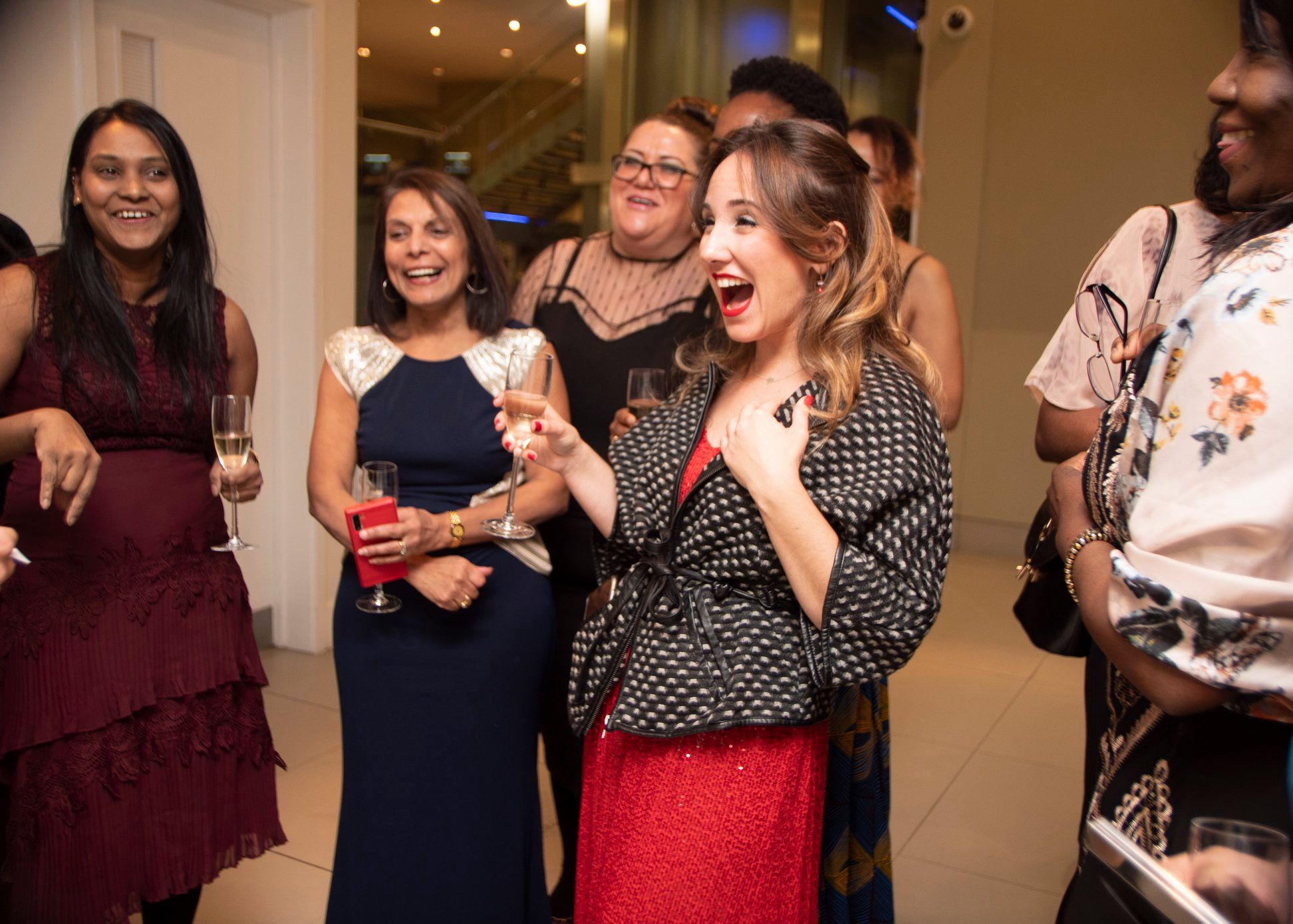 Experience Description
If you're looking to add something extra special to your upcoming party or family gathering, I've got you covered! Magic is my passion, and I know just how to create unique and unforgettable experiences that will engage guests of all ages. As a member of the prestigious Magic Circle, I can guarantee a performance of the highest calibre. I spent over five years studying at magic school (not Hogwarts, unfortunately) to perfect my wide range of dynamic illusions that will leave your guests absolutely spellbound. This is a perplexing interactive close-up trick experience, known as sleight of hand magic, that makes use of everyday objects like cards, coins, and other small items to create mind-boggling illusions that will leave your guests mystified, surprised, and laughing. As I mix and mingle with your guests and perform with a hefty dose of charisma that they are sure to love, the show will bring everyone together and leave a lasting impression. Your guests will be wide-eyed, mystified, and incredibly impressed when they witness the power of my magic! You can book this Experience for 1 to 3 hours, depending on the number of guests you want to astound. Make sure to drop me a message before booking to discuss the length of the show you'd like, and I will adjust the price accordingly!
Extra Information
What's included
60-90 minutes of sleight of hand magic using card/coins and other everyday objects.
What's Needed
Just a room and chairs so you can relax and enjoy the show!
What's Special
My style is engaging and charming. I have evolved through practice with top professionals and performing in front of tho…more
Important Information
Cancellation Policy
Cancel between 1 to 4 days of the event taking place - 50% refund (exc fees) Cancel with less than 24 hours notice - 30%…more
Age Requirement
There are no requirements for this experience, all ages will enjoy
About Your Experience Creator
Thomas Dixon
Experience Creator
Reviews
Chitra Chandran
I booked Thomas' experience for the Chandran Foundation Charity Ball, and it was honestly the perfect after dinner entertainment. We also paired it with the walk around caricaturist, Mengistu. Arrived perfectly on time, fitted straight in with the crowd, made lots of people smile and had some amazing tricks up his sleeve. I was super busy the whole evening so appreciate that he confidently did his thing without any direction. Thank you so much!
29 November ,2023
Mingling, mind-blowing, magic
£499.00/Group
Available City:Birmingham, London
Total:£499
Choose your preferred date